The hotel conveniently located on the main road to Q.A. International Airport. It is situated in West Amman a fast growing and modern business, diplomatic and shopping districts. All means of public transport are available at the hotel's doorsteps. The Geneva Hotel – Amman offers 121 rooms including 8 family suites, 4 executive suites and 4 rooms equipped with kitchenette. Our guest will experience luxurious accommodation and a full range of business and leisure amenities and service in all of our outlets.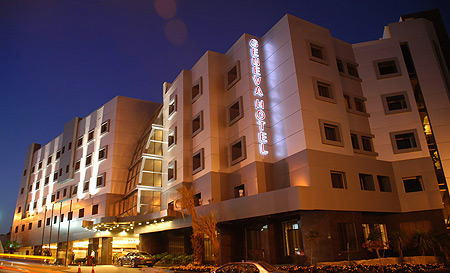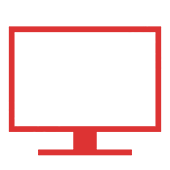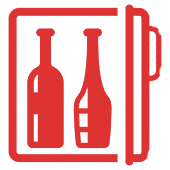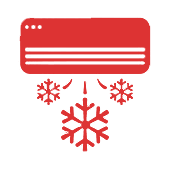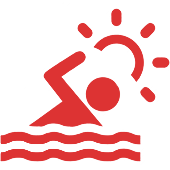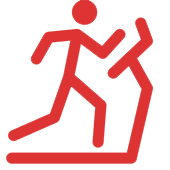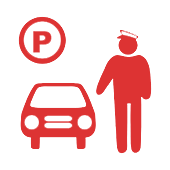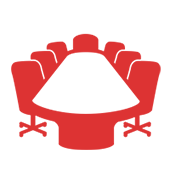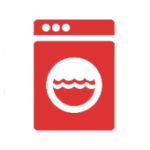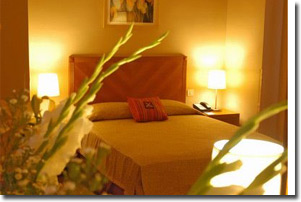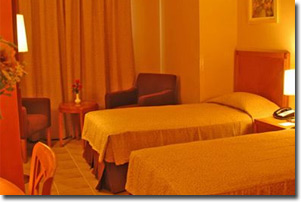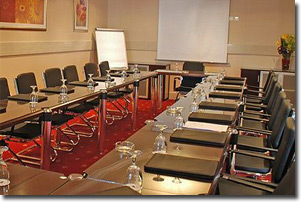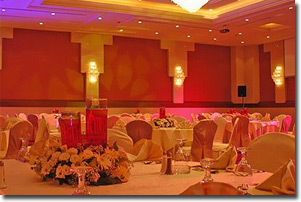 Founded in 2001, Imperial Palace Hotel is ideally situated in the Fourth Circle, one of the most affluent districts of west Amman. The hotel is a convenient 30-minute drive from Queen Alia International Airport, and only 10 minutes away from the vibrant downtown Amman, making it the desired destination for tourists and locals alike.
The architecture of Imperial Palace has been crafted to overwhelm. The interior blends contemporary design with that of eastern tradition, which in turn is given an extra thematic twist by the distinct colors of each floor. All of this is complemented by the hotel's elegant exterior, and the splendor of adjoining villas and apartments. The new line of services and recently refurbished venues make for the ultimate elegance, comfort, and serenity. Whether you are a business traveler or just an overnight stayer, you will certainly be assured of courteous, knowledgeable, and, more importantly, personalized service.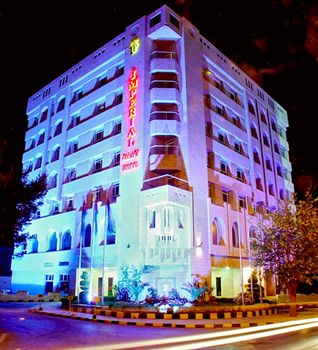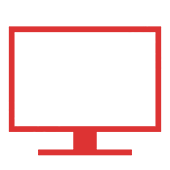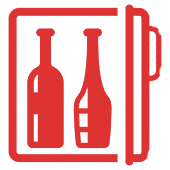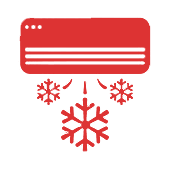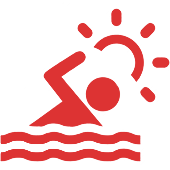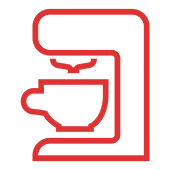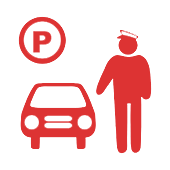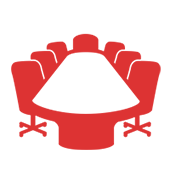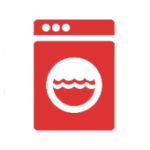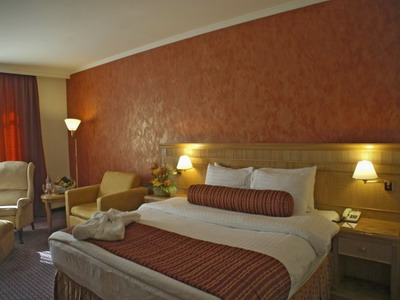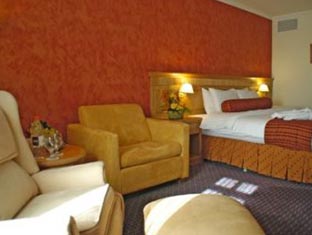 The Belle Vue Hotel Amman, with its futuristic design, one of the newest hotels in town. Strategically located in the heart of the Jabal Amman area, the hub of the diplomatic, corporate and entertainment district of the city.
Belle Vue Hotel Amman offers luxurious quality services and accommodations set in a relaxing, elegant and welcoming atmosphere. Guest will be faced with endless opportunities for business and dining