Toledo Amman Hotel is situated in the heart of Amman, on the edge of the old downtown and within walking distance to the new city center.
Toledo Amman Hotel is only few minutes away from major historical and biblical sites, in addition only a two minute walk to the future entertainment center "Al Abdali Project".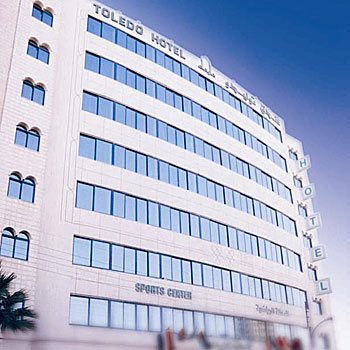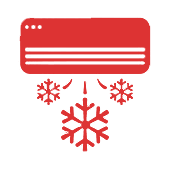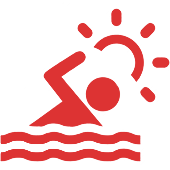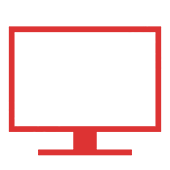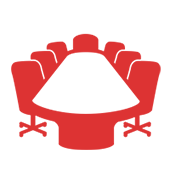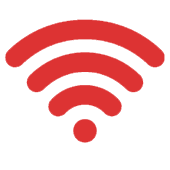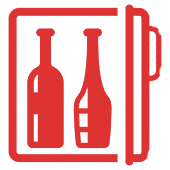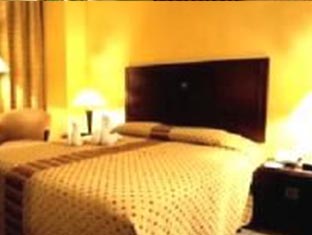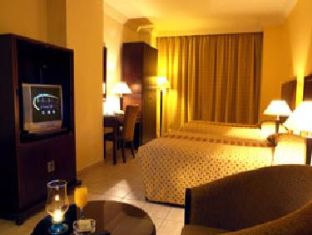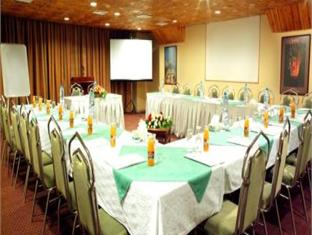 This reasonably priced hotel offers attractively decorated rooms and many of the amenities and services of a larger and higher rated property.
Reopened in 2006 under new ownership, a new name after a complete renovation, the hotel attracts guests from all over, an international clientele of leisure travelers and business travelers. Also Larsa Hotel is popular with families and tour groups who wish to avoid large crowded hotels.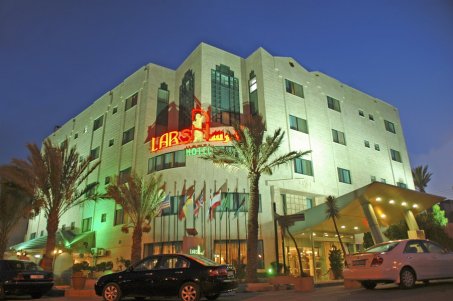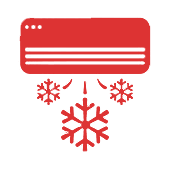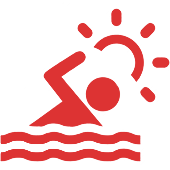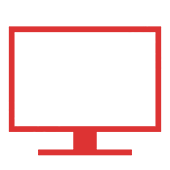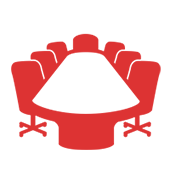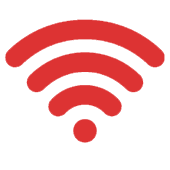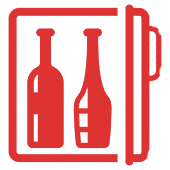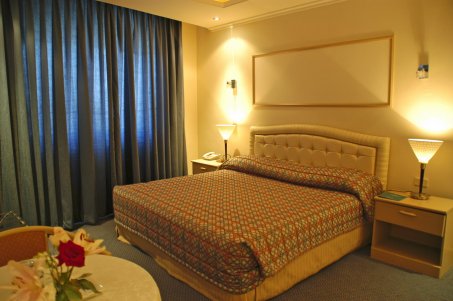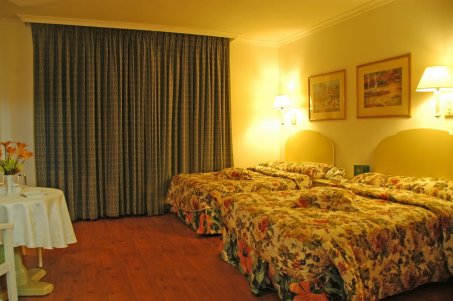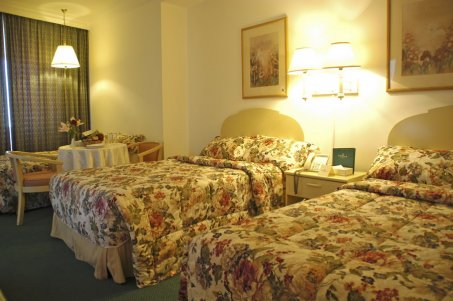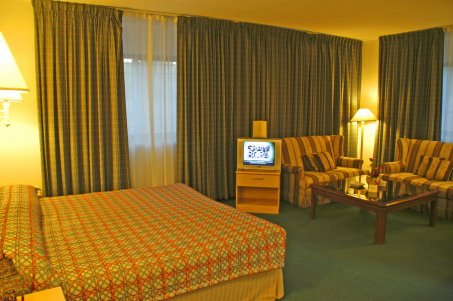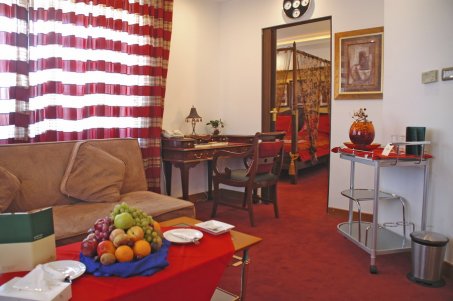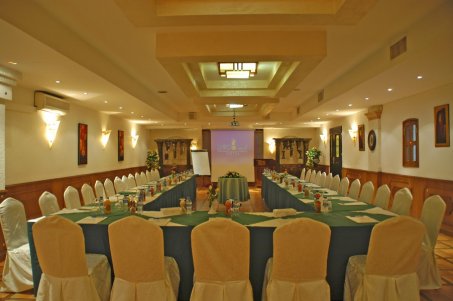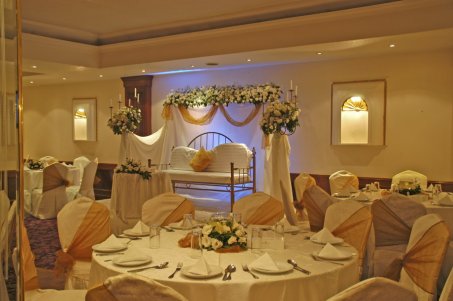 First Intl. Business Economy hotel in Jordan. The Hotel is well noted for comfortable, modern and excellent value for money. Located only 30 minutes away from Queen Alia International Airport, in the heart of abusiness and leisure district, In front of Amman Mall, surrounded by restaurants& corporate and government offices. It has the perfect location to explore the surrounding areas of Amman, ideal for individuals and Families.