Between the prestigious Al Sweifiyah residential area and the Shmeisani financial district, Four Seasons offers Amman's finest setting for business or leisure. Its dramatic hilltop location presents breathtaking views of the surrounding cityscape.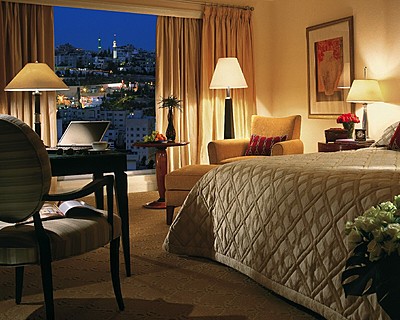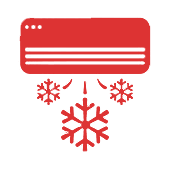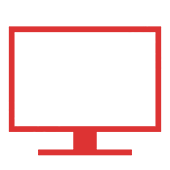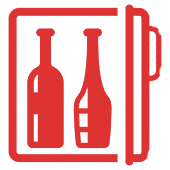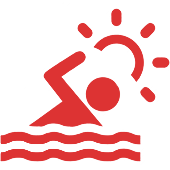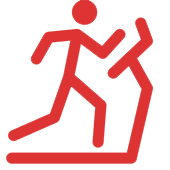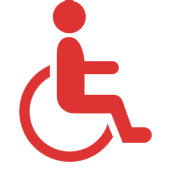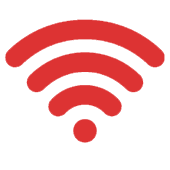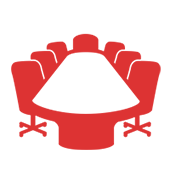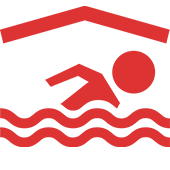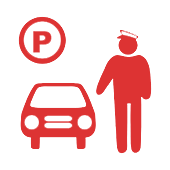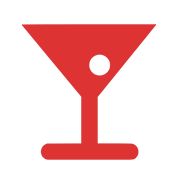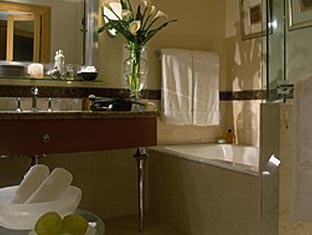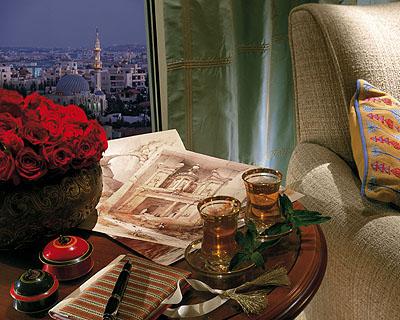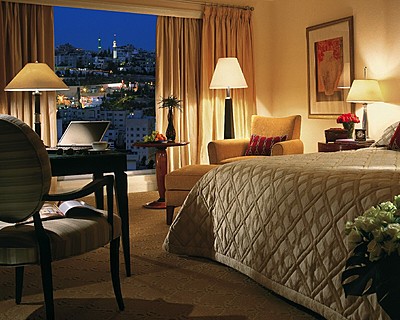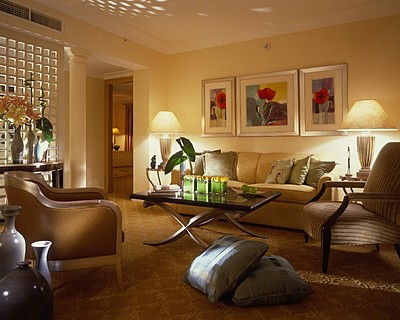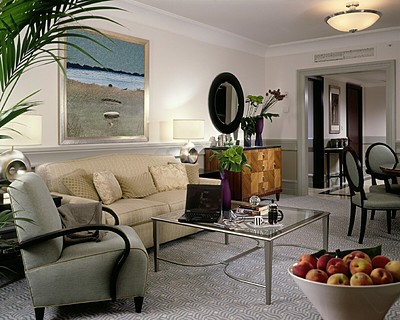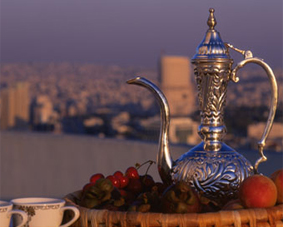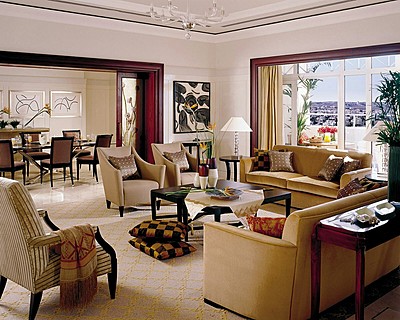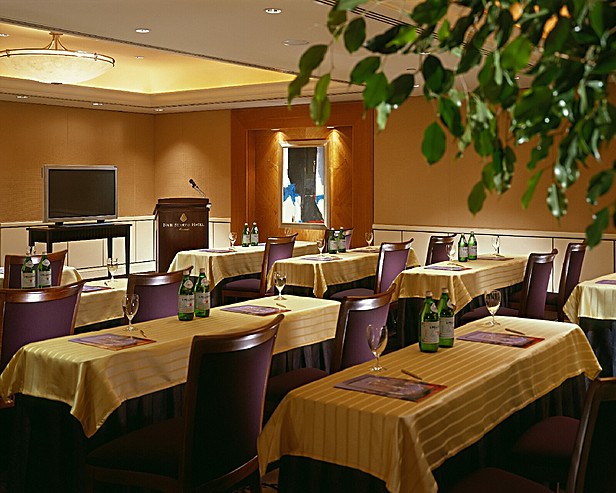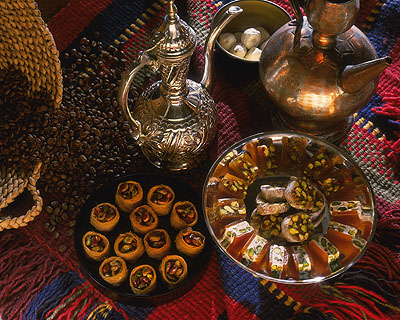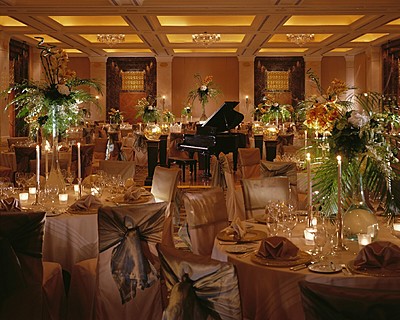 The Hotel is the preferred hotel address for the discerning business traveller visiting Amman. The hotel is conveniently located in the heart of Amman's business and diplomatic district. Enjoy contemporary decor with arabesque touches and one king or queen bed, or two twin beds featuring plush pillows, the softest of sheeting and duvet. Magnificent views welcome you to an elegant retreat offering every amenity, including marble bath, generous work area and high-speed Internet access.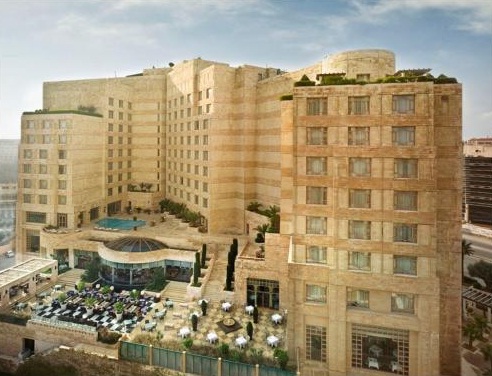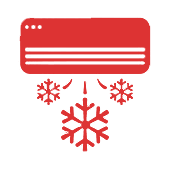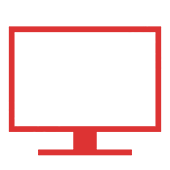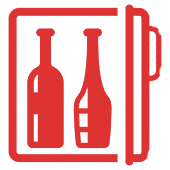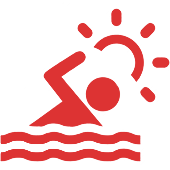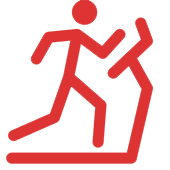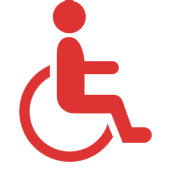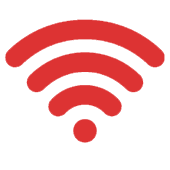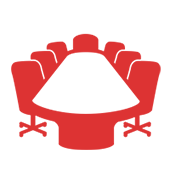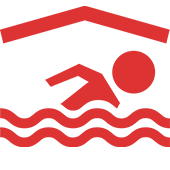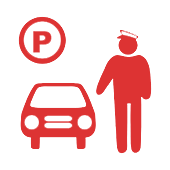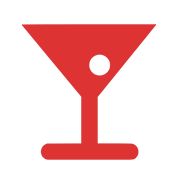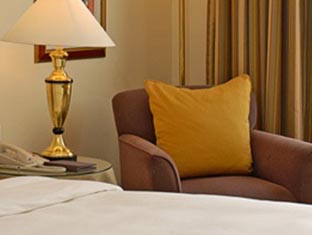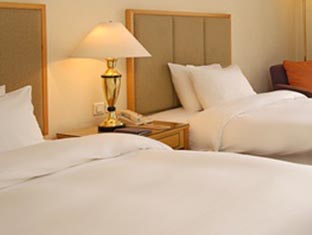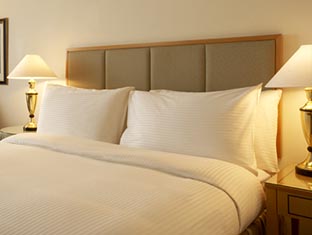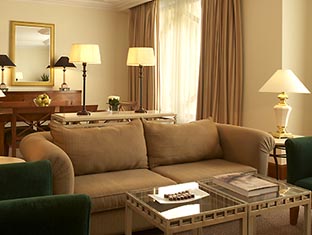 Located in the beautiful Shmeisani area, the Amman Marriott hotel offers comfort and convenience to business and leisure travelers.
The hotel is close to the business district and tourist attractions, you'll be just steps from the allure of this modern yet ancient city.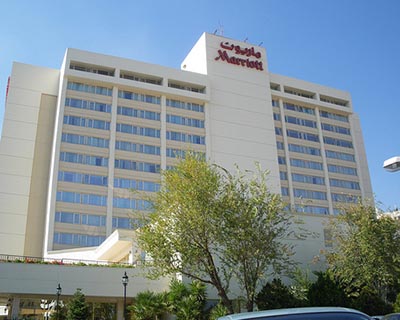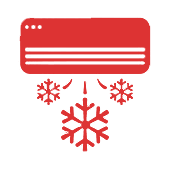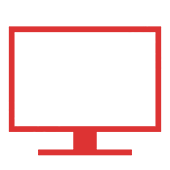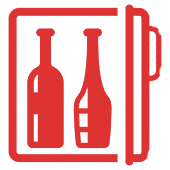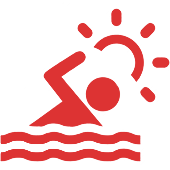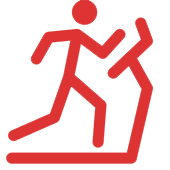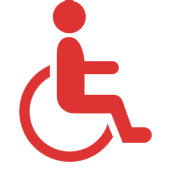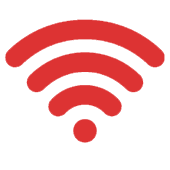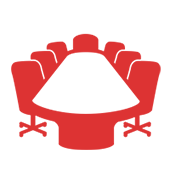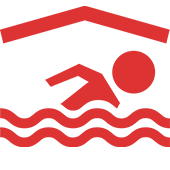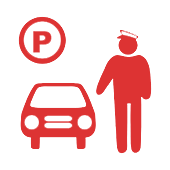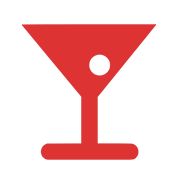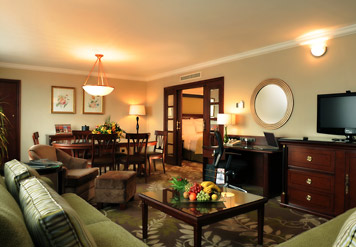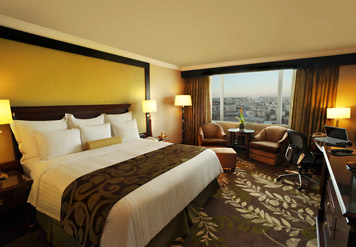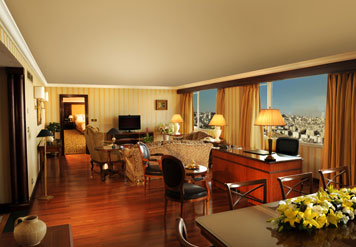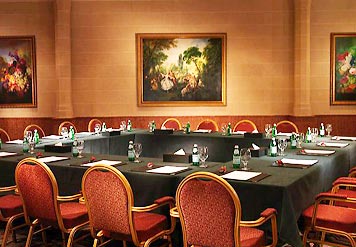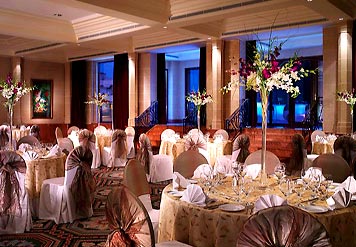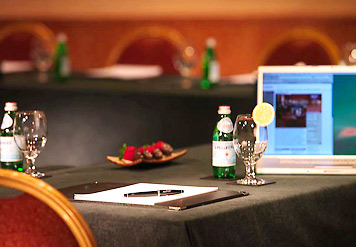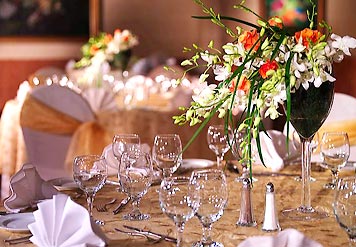 Set in the heart of Jordan's capital city, Le Méridien Amman is located in the center of Amman's Shmeisani commercial business and diplomatic district. The hotel's health club features superior spa facilities, including sauna and steam rooms, massage and facial treatments, and indoor and outdoor pools. The hotel's numerous restaurants and lounges feature cuisine and entertainment from around the world.
The world-class conference facilities include the Royal Convention Centre, which can accommodate up to 1,200 guests and features the latest in audiovisual equipment.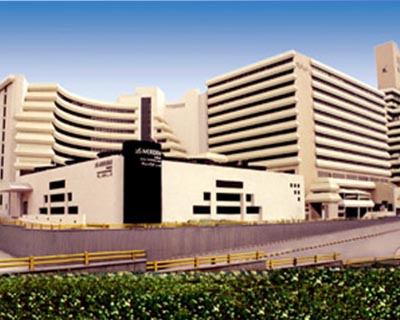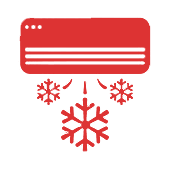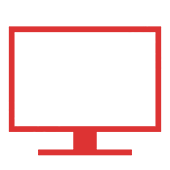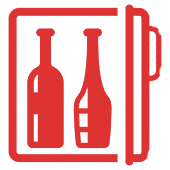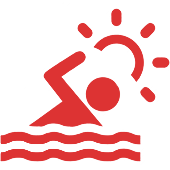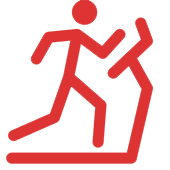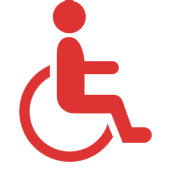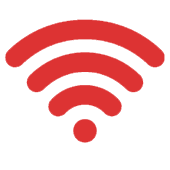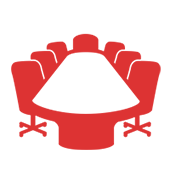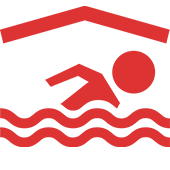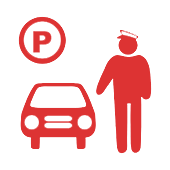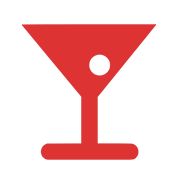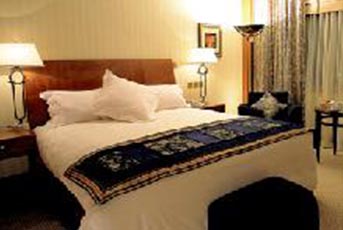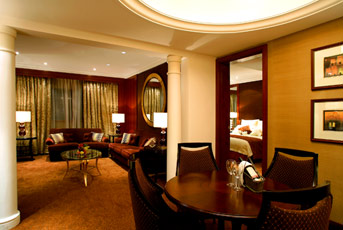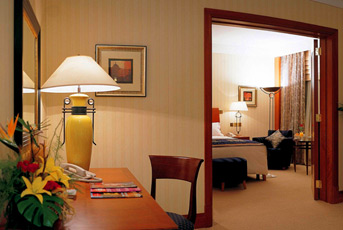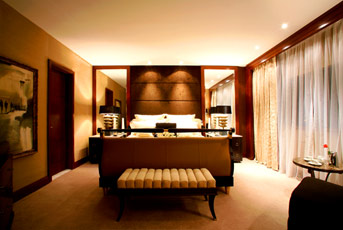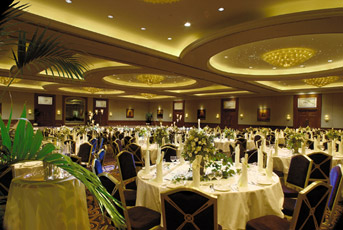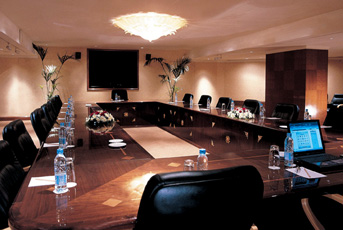 InterContinental Hotel Amman
InterContinental Jordan is located in a fascinating city of contrasts—showcasing a unique blend of old and new atop one of Amman's seven hills. The 440 newly-renovated rooms and suites are equipped with an array of modern amenities and the latest technology. Club InterContinental guests enjoy private access to the Club Lounge where they can check-in and out privately and enjoy complimentary breakfast, snacks and drinks. The hotel features nine flexible and newly-renovated function rooms that can accommodate from 10 to 1,500 guests.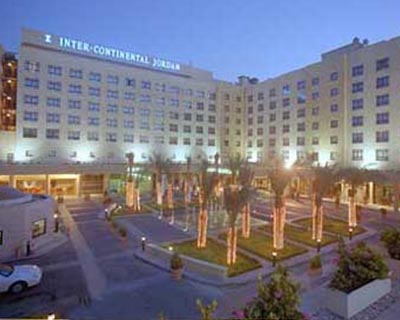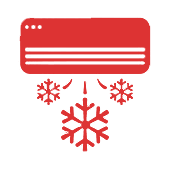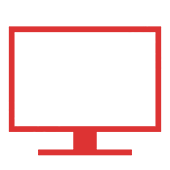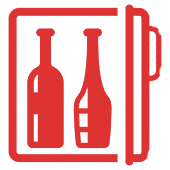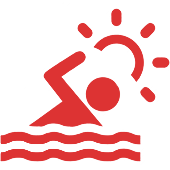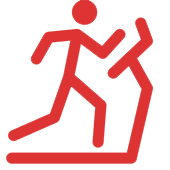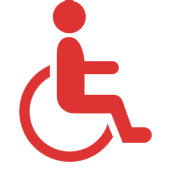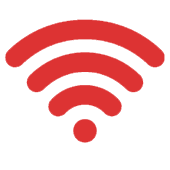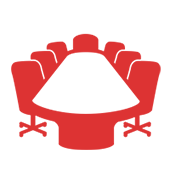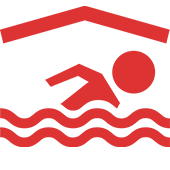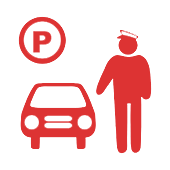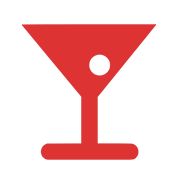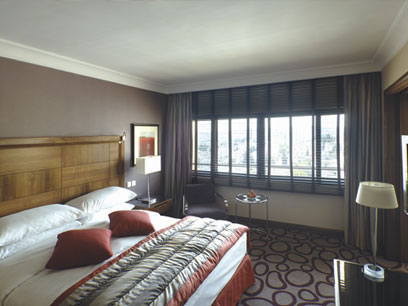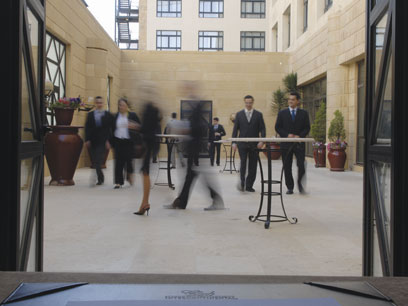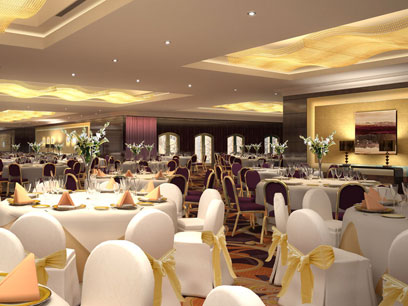 Apart from its twelve stories high avant-garde design, Kempinski Hotel Amman occupies a prime location in Shmeisani standing as a distinctive attraction in the beating heart of Amman providing spectacular views of the city. Visit and be pampered.
Fine Italian cuisine sets in Via Appia signature dishes; and International dining experience meets at our Kempi restaurant offering a variety of world wide cuisines. For a night of entertainment; heading to Strikers Entertainment Center adds a reviving spirit, challenging yourself and others in a variety of games.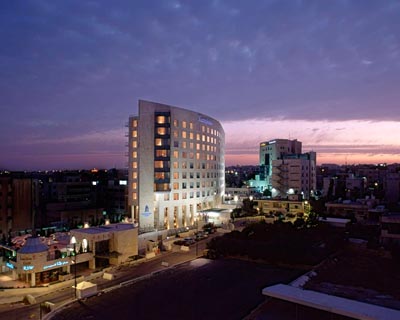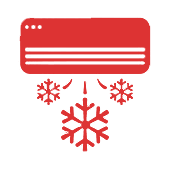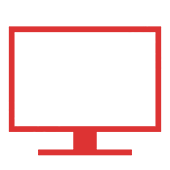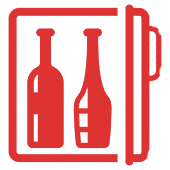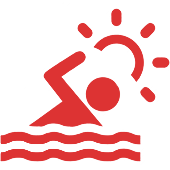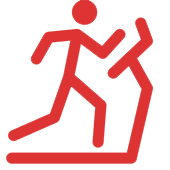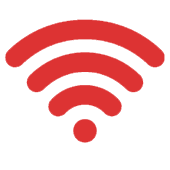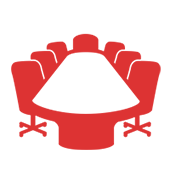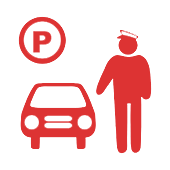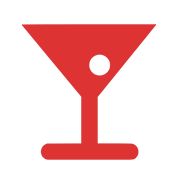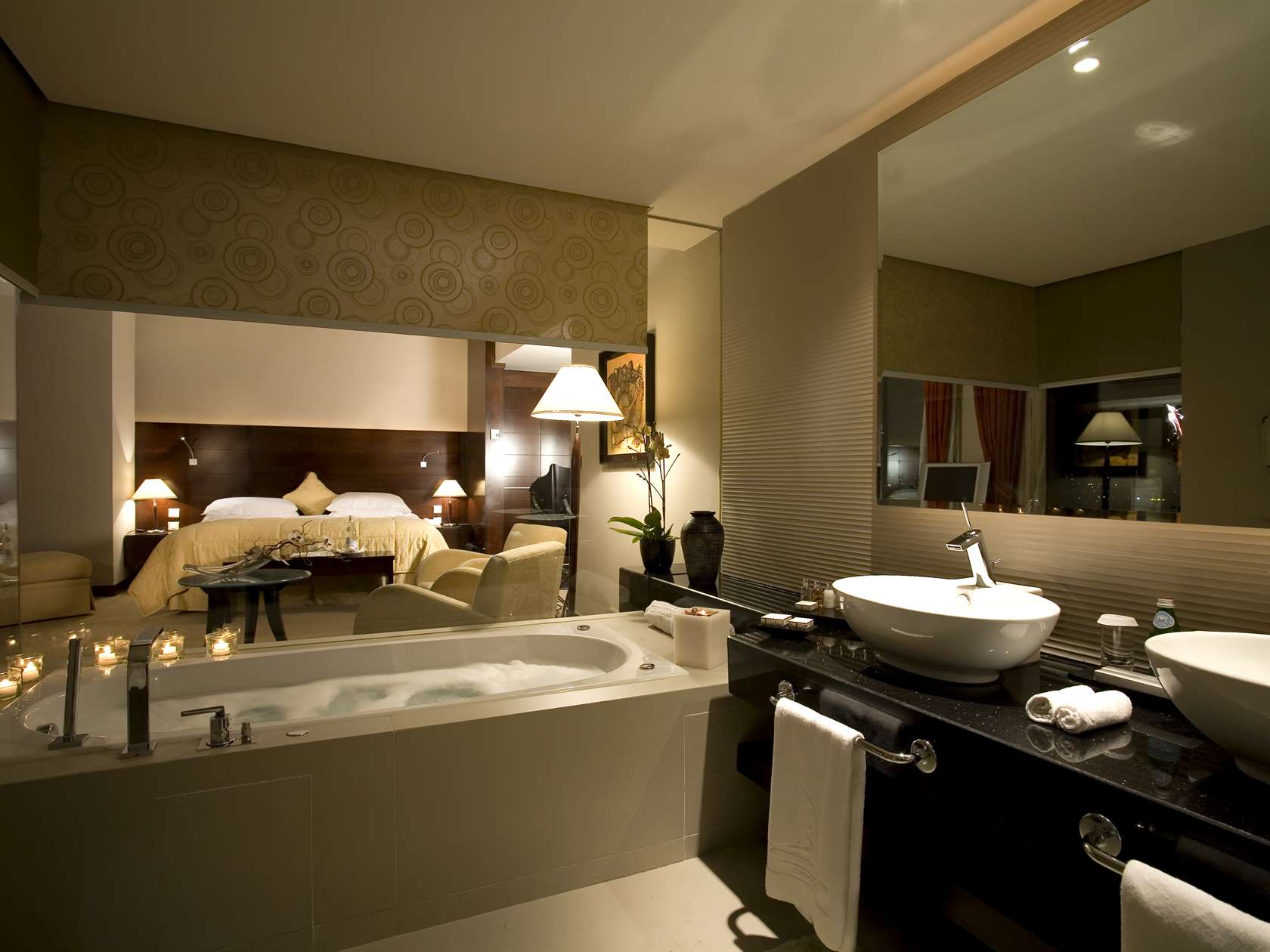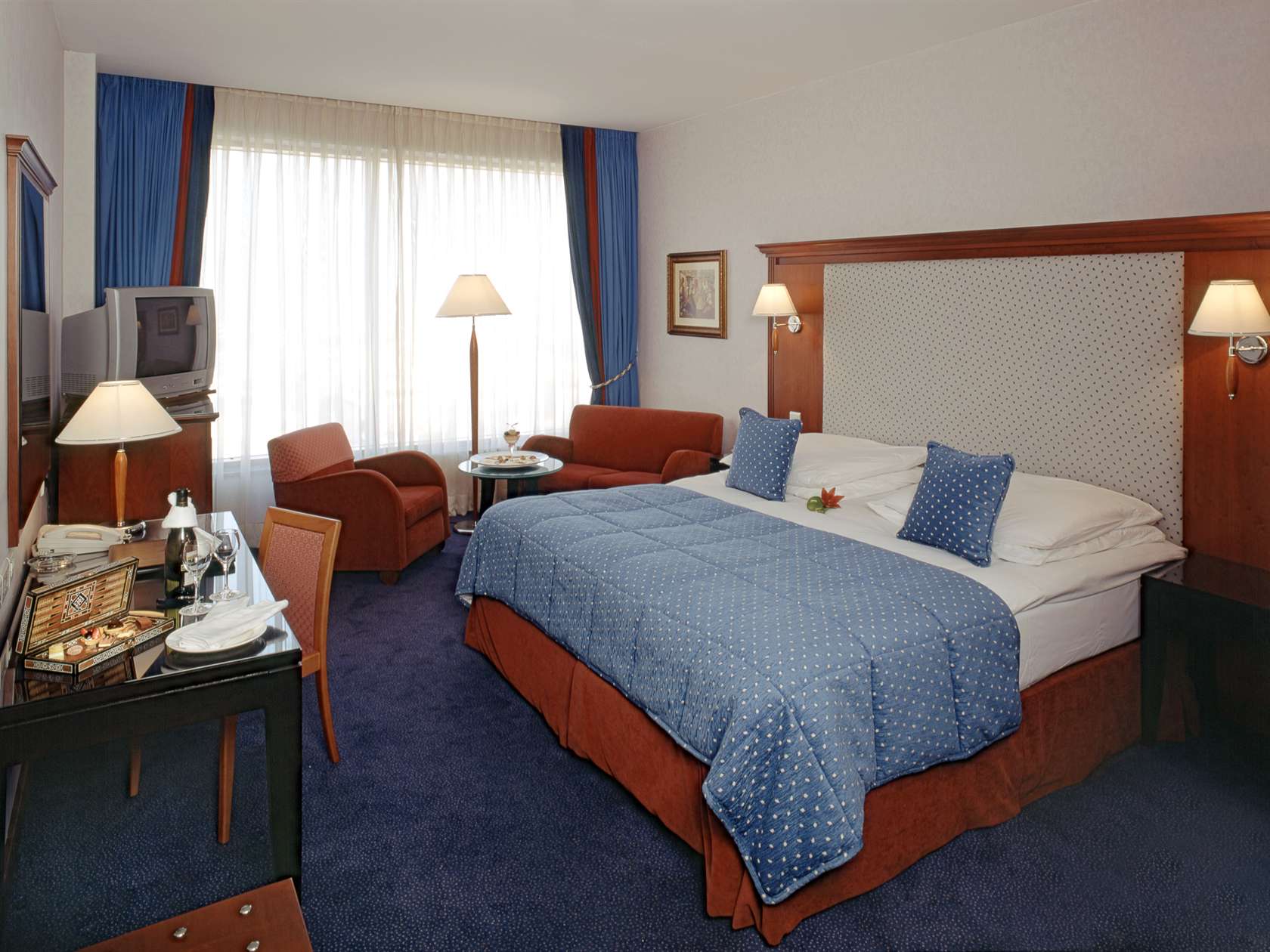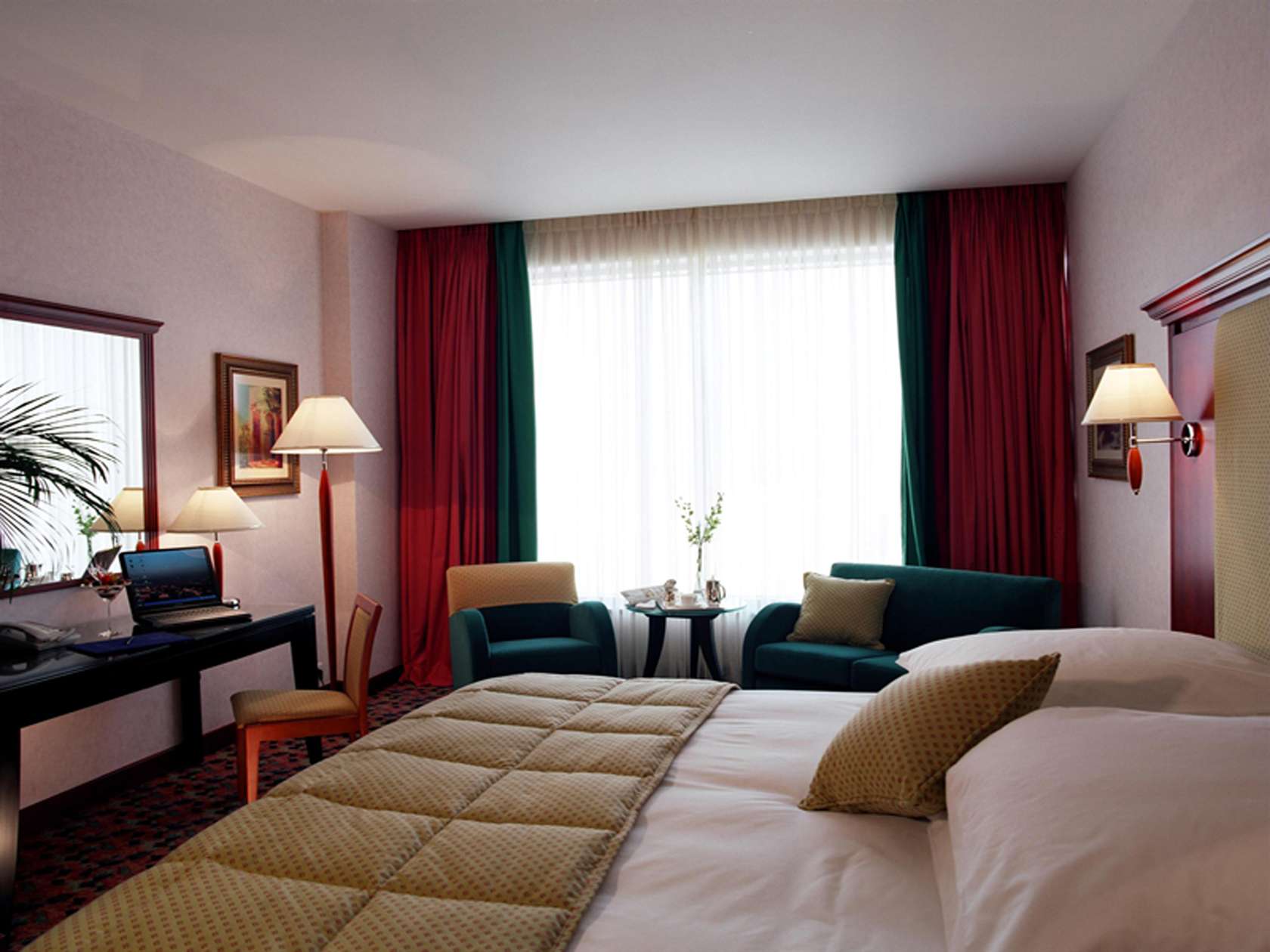 With a spectacular hilltop setting, the Sheraton Amman Al Nabil Hotel & Towers echoes the Kingdom of Jordan's philosophy of hospitality mixed with the amenities of a vibrant, modern nation. Designed in eye-catching white stone, we are located in the heart of Amman's embassy and business district. Our 268 soundproofed and air-conditioned rooms are mini retreats, filled with sunlight and the essentials for a perfect night (or day) in. We look forward to sharing the balance of old and new. Welcome to Amman. Welcome to the Sheraton Amman Al Nabil Hotel & Towers.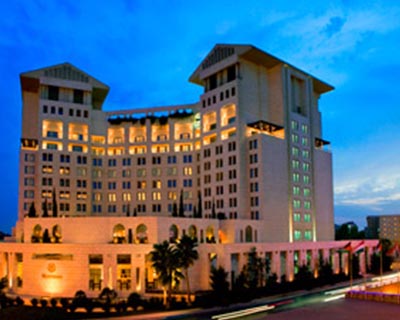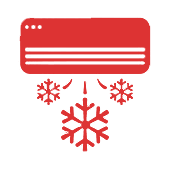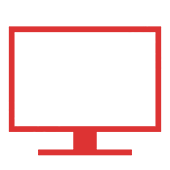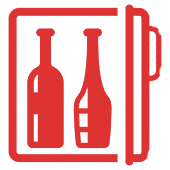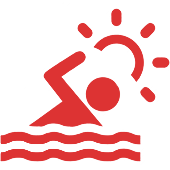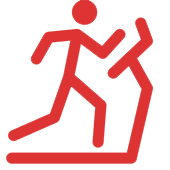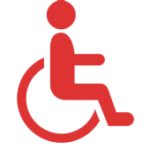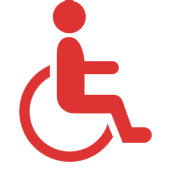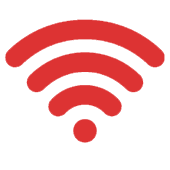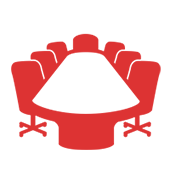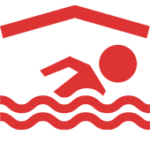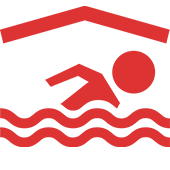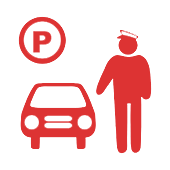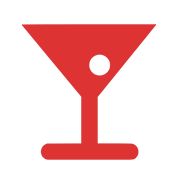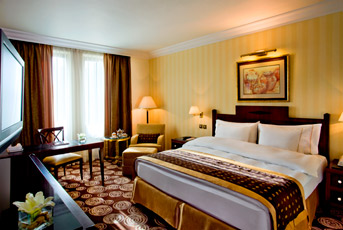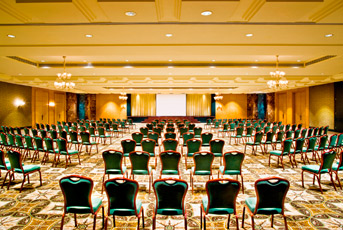 Picture a spectacular bird's eye view of Amman from a five-star luxury hotel located on a hilltop in the heart of the capital city, and you are in Le Royal Hotel – Amman. This ultra-modern hospitality complex atop Jebal Amman stands out as the city's loftiest structure, lending importance to all the streets adjoining it.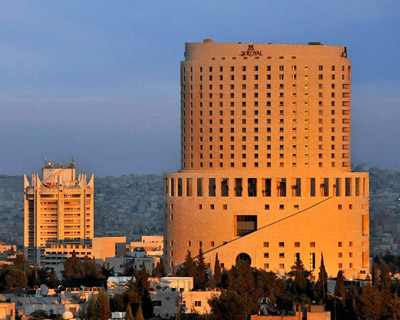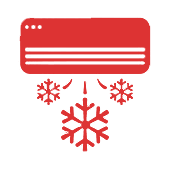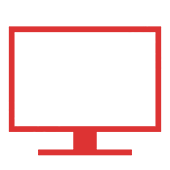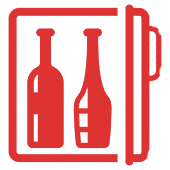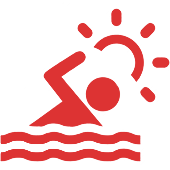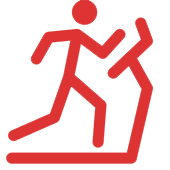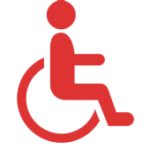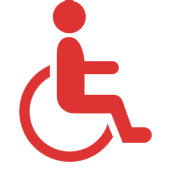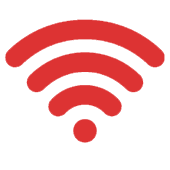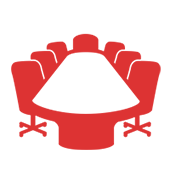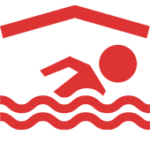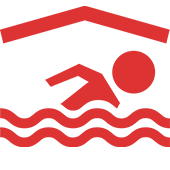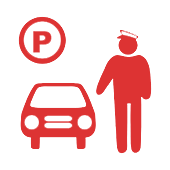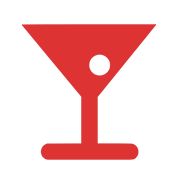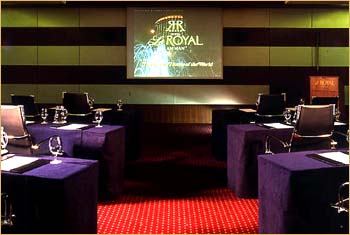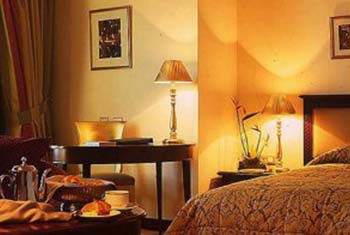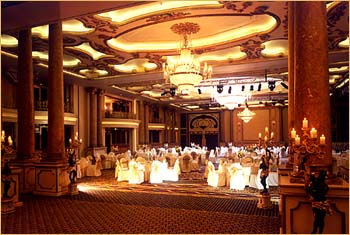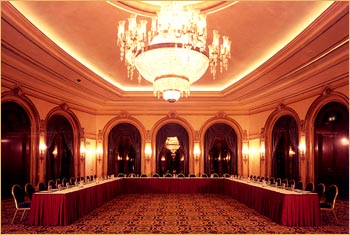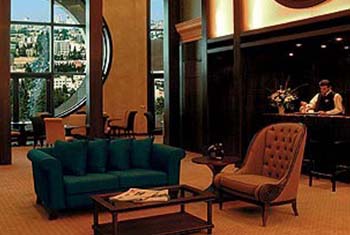 With first class conference facilities and state-of-the-art business support in elegantly modern surroundings, Landmark Amman is the only choice for the discerning business traveller. Add to that our excellent leisure facilities, dining and relaxing options to suit every taste, and our dedicated and knowledgeable staff. Landmark Amman is the perfect venue for business and beyond…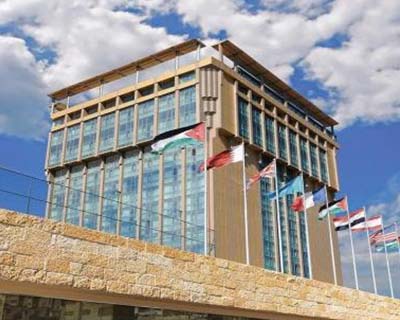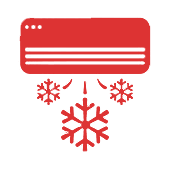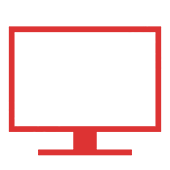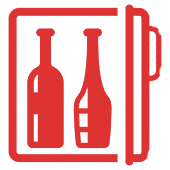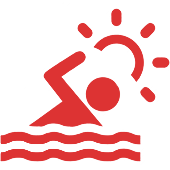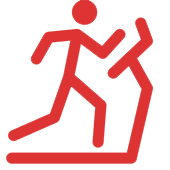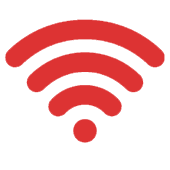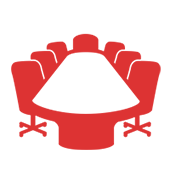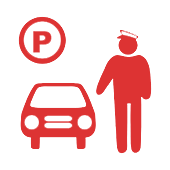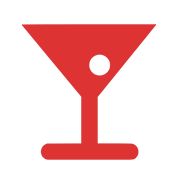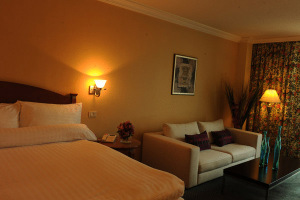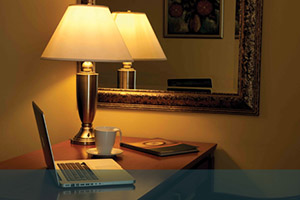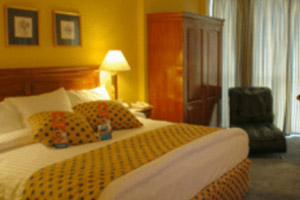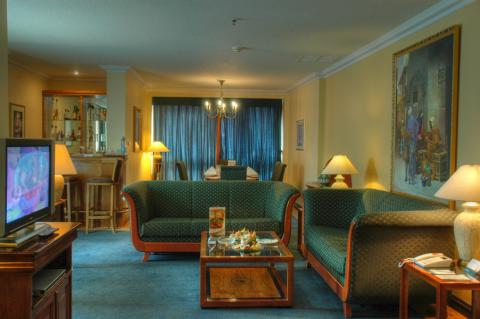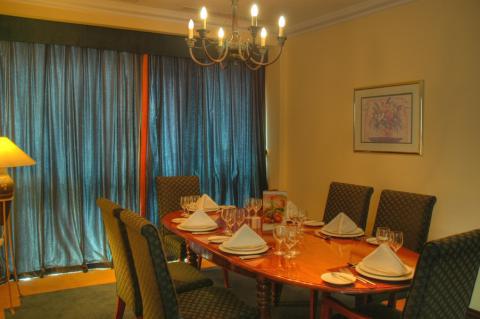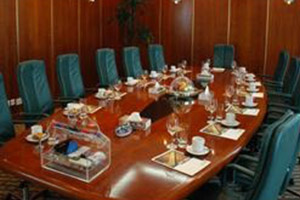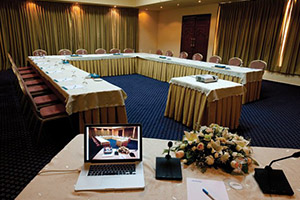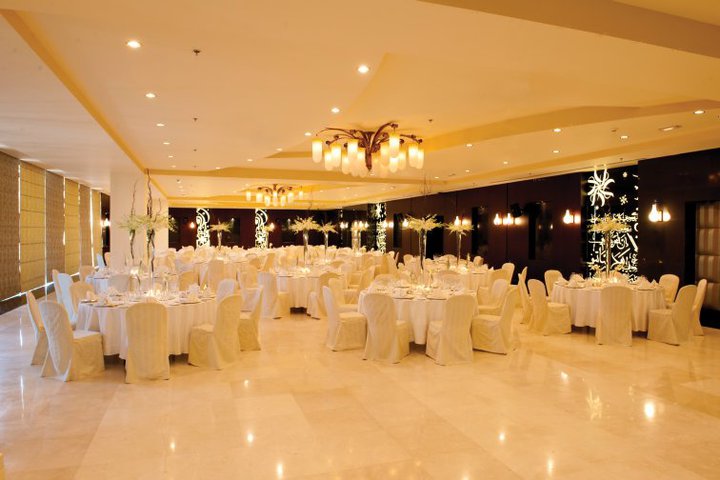 Crowne Plaza Amman is only 30 minutes drive from Queen Alia International Airport and perfectly situated in the heart of Amman's City Center, business district and major shopping areas. Crowne Plaza Amman is the most convenient hotel for both business & leisure travelers where they may enjoy the highest quality of services. Ideally located in the heart of Amman's fashionable, residential & business district, only 30 minutes drive from Queen Alia International Airport.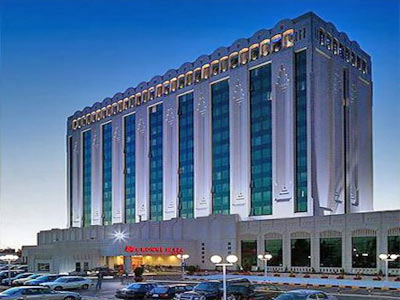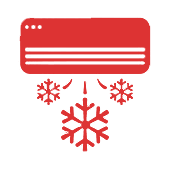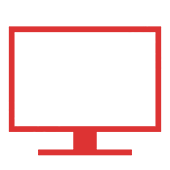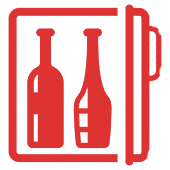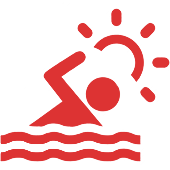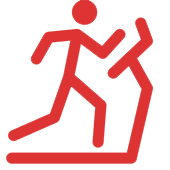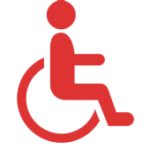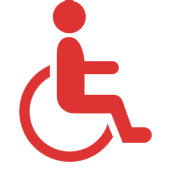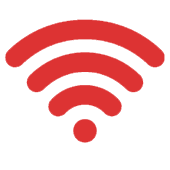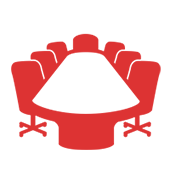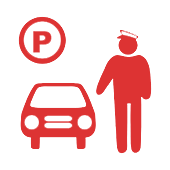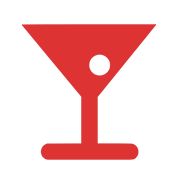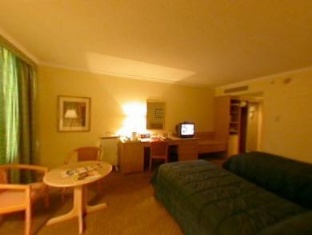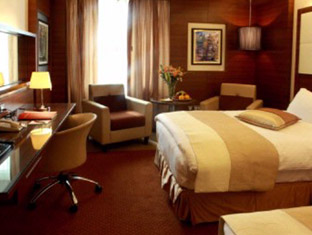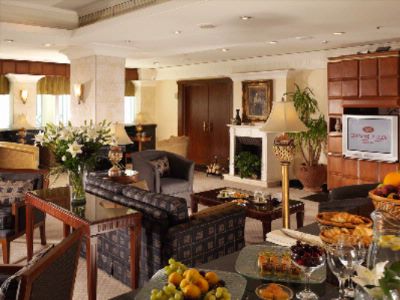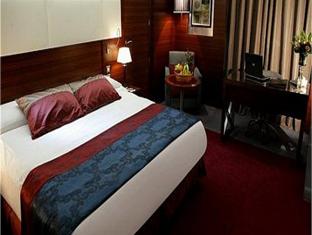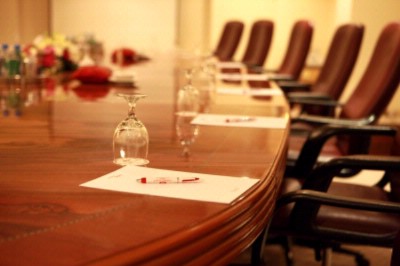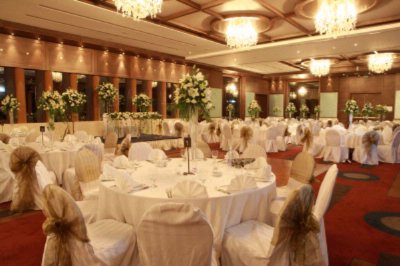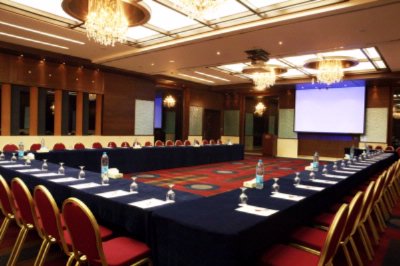 Holiday Inn Amman is conveniently situated just off the main Madina Al Munawarah road, 35km from Queen Alia International Airport. Fine dining and boutique shopping on Garden Street and University Street are just a few minutes' walk from our contemporary hotel.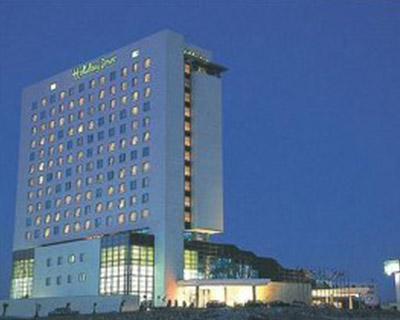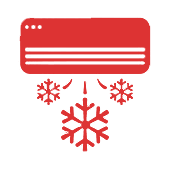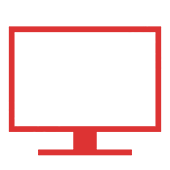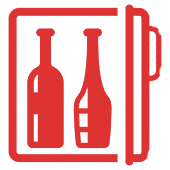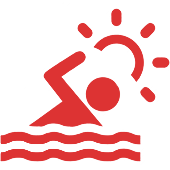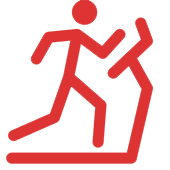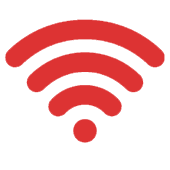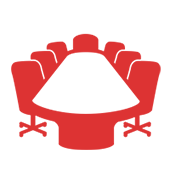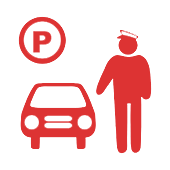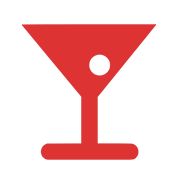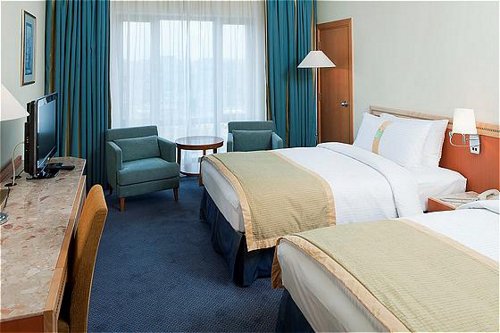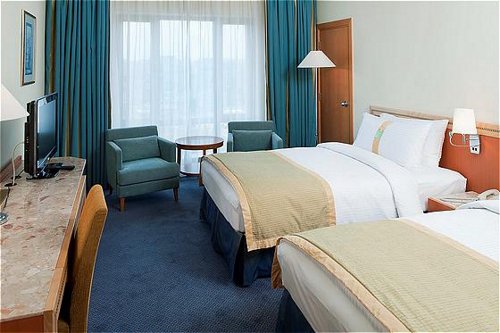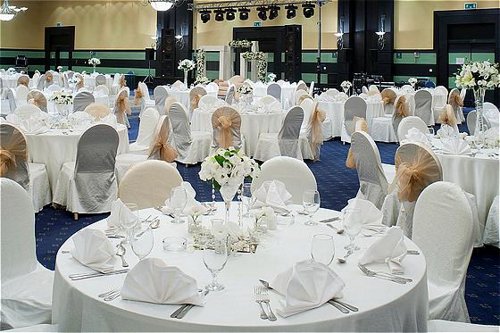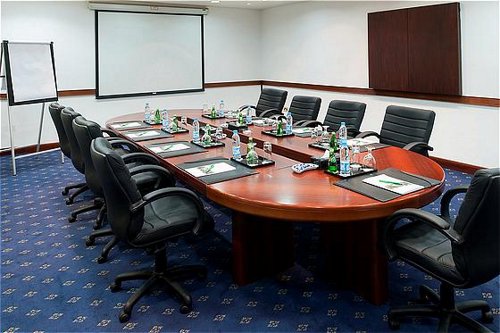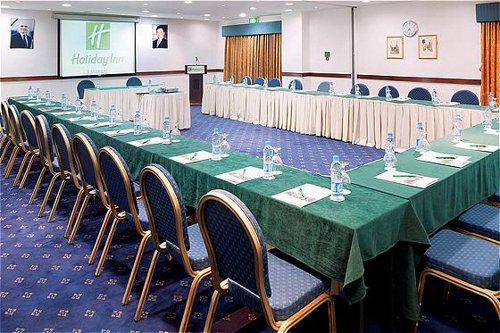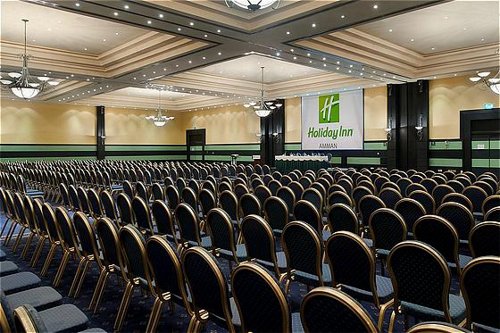 A stay in Luxury The Bristol Hotel's charm emanates from each of the 170 rooms and suites lying on seven regal floors with captivating views overlooking the entire capital city of Amman. Behind every door is a richly decorated retreat for the business traveler, filled with all of the modern-day amenities and luxurious comfort.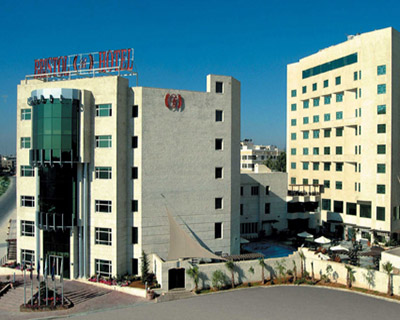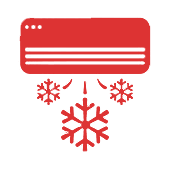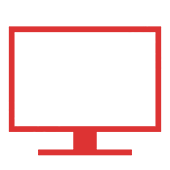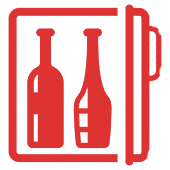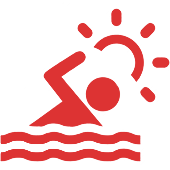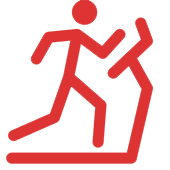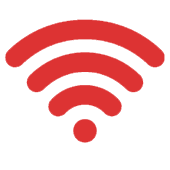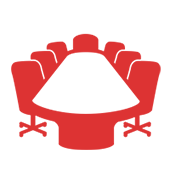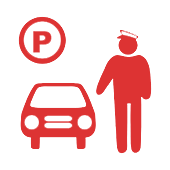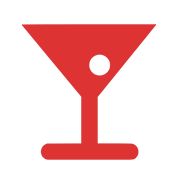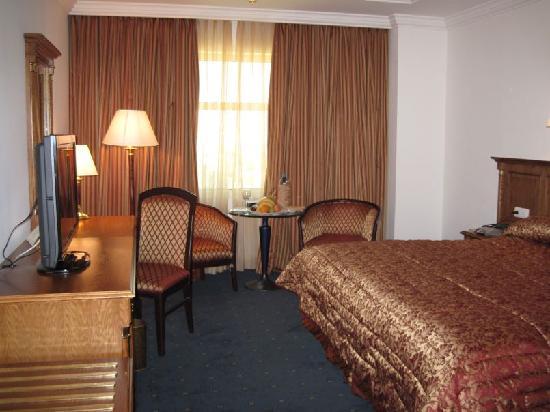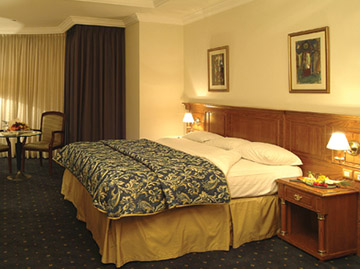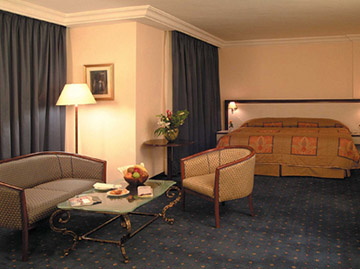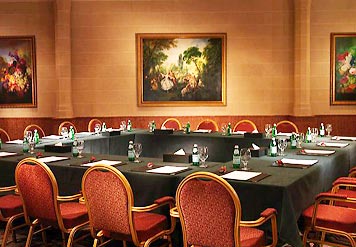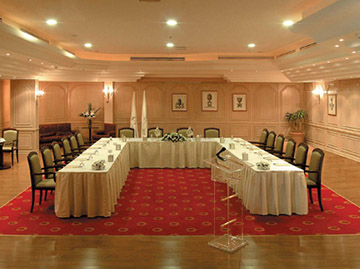 Regency Palace Hotel Amman
Regency Palace is a five star distinctive luxury hotel , it is a member of World Hotels . Following a comprehensive renovation, the hotel welcoming ambiance, elegant comfort, and personalized service are designed to make your stay second to none. Our hotel is home to a new display of modern meeting facilities and unique venues for incentive travel, whether it is a conference for 500 people, a lavish dinner, or a reception, the amicable and competent people of our hotel will ensure a once in a life time memorable experience.