A trio of interconnecting, palm-fringed swimming pools leads from our contemporary Arabesque-style hotel to the warm therapeutic waters of the Dead Sea. Enjoy sea and mountain views from the balcony or terrace of your air-conditioned Guest room and indulge in mineral-rich Dead Sea salt treatments in our luxury spa.
You can listen to live Cuban music while sipping cocktails at beachfront Horizon Bar and dine on mezze in intimate Below 393 Restaurant.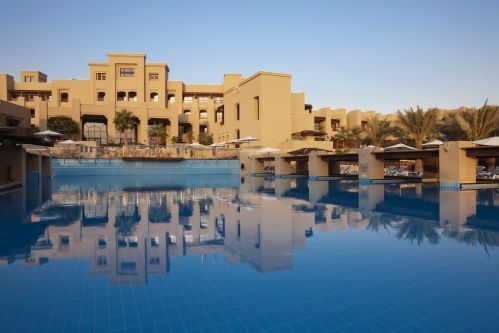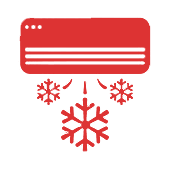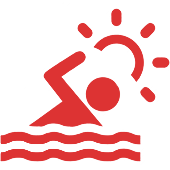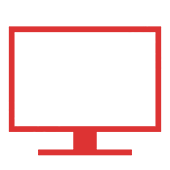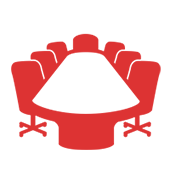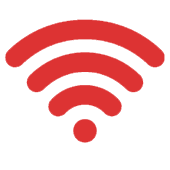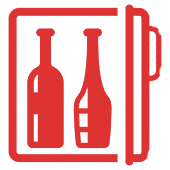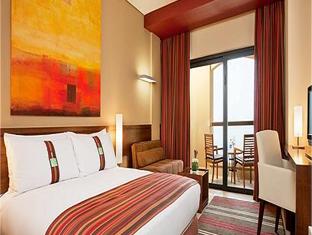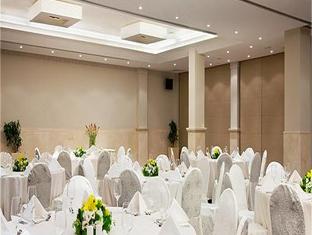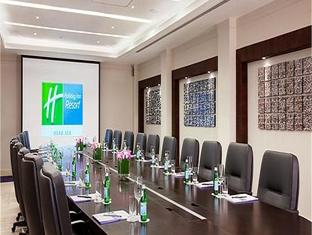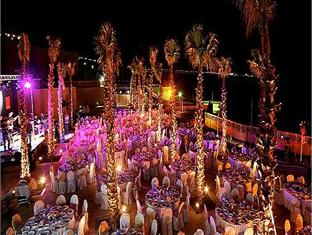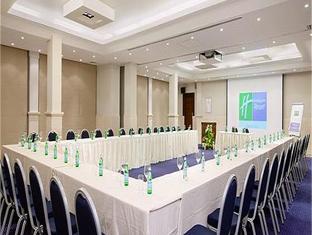 The SALT LAND VILLAGE is treatment resort, situated at (408 m) below sea level, the lowest spot on earth. The hotel is ideally located at about 408 meters under the sea level. It's one-hour drive from International airport and 45 minutes from the Capital (Amman). Heading from airport Highway the Dead Sea area is marked clearly and once you arrive to the Sea from the north, the Hotel can be seen immediately.