Petra Panorama Hotel, ideally located overlooking the breath-taking rocky mountains of Petra, and has 130 rooms including 3 junior suites with super deluxe standards.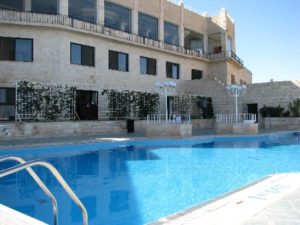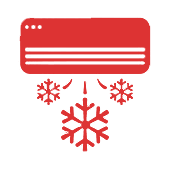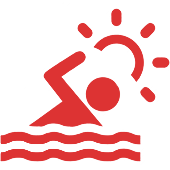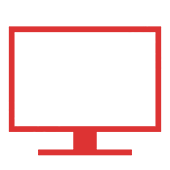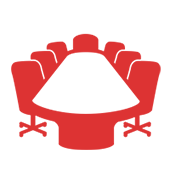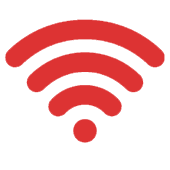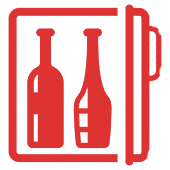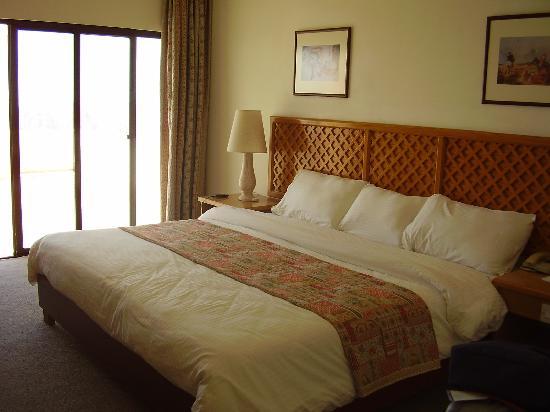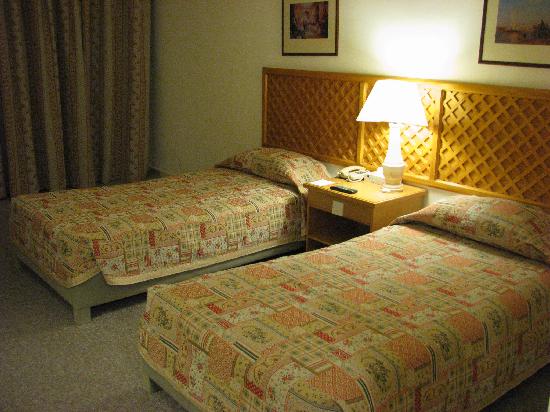 The Grand View is a popular holiday resort in Petra, offering an incomparable birds eye-view of the marvelous rock-carved rose red city of Petra and the fascinating landscape surrounding it.
Located at the mountain peak with cliff-top view of this magical and mystical place, directly facing Mount Hor with a spectacular view of Aaron's Tomb, makes staying here truly an unforgettable once in a life time experience.