Located directly at the entrance to the historic city of Petra, the luxurious Mövenpick Resort Petra is certainly one of the most notable hotels in the Middle East. The newly remodeled rooms and suites are elegantly designed and decorated with modern stylish furniture and fixtures that will satisfy the most discerning individual.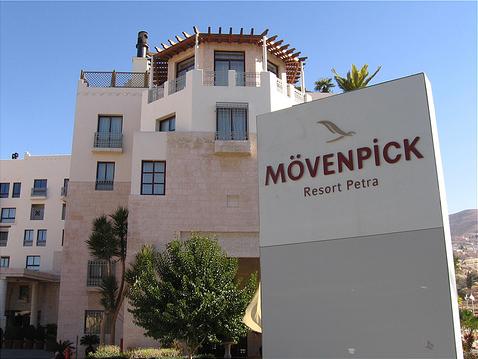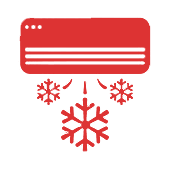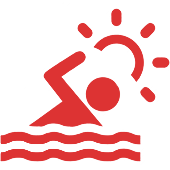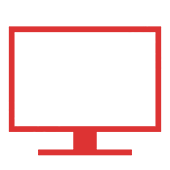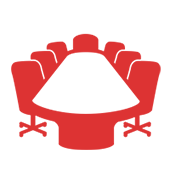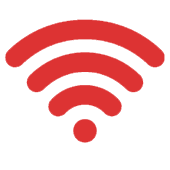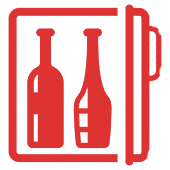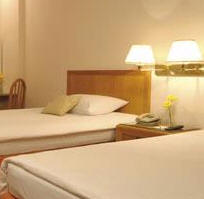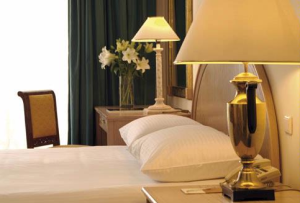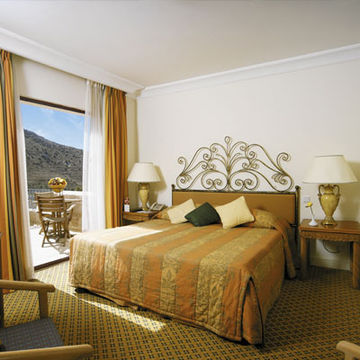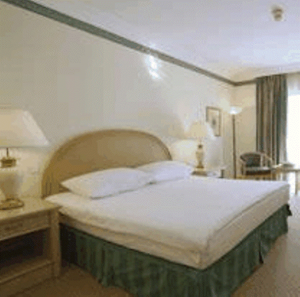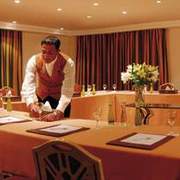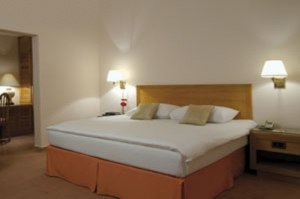 Enjoy one of the Seven Wonders of the World, the ancient Nabatean city of Petra carved from the rock over a thousand years ago. Embracing traditional hospitality and overlooking Jordan's timeless wonder, the Petra Marriott Hotel offers anticipatory & traditional service designed to exceed all expectations.
The hotel is a haven for comfort and luxury. Almost all the spacious rooms have spectacular views of the valley.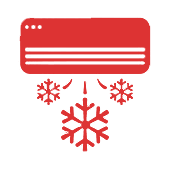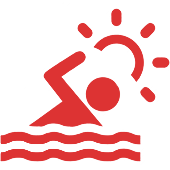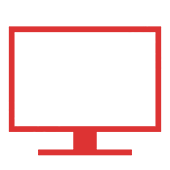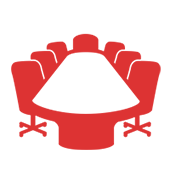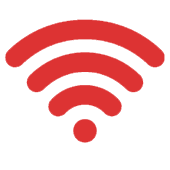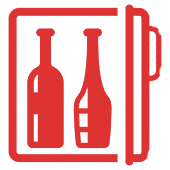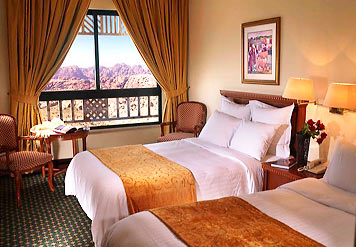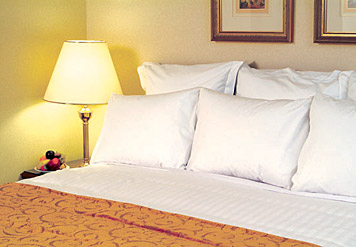 Petra Nabatean Castle Hotel
Mövenpick Nabatean Castle Hotel is a 10 minute drive from the entrance to the historic site of Petra, situated in a breathtaking secluded position on a hillside at an altitude of 1,400 metres.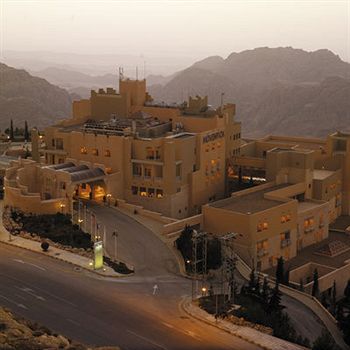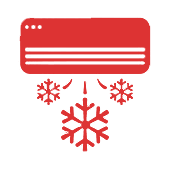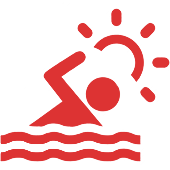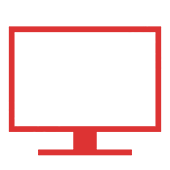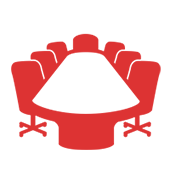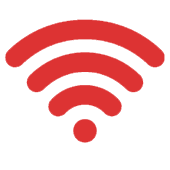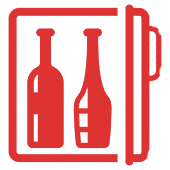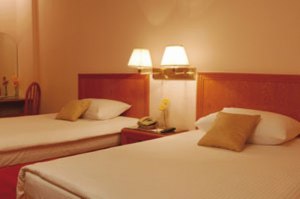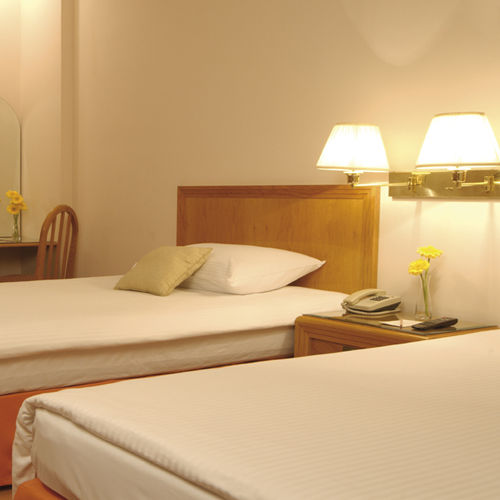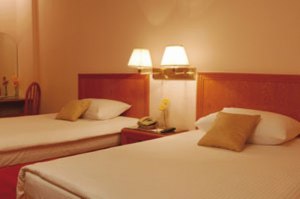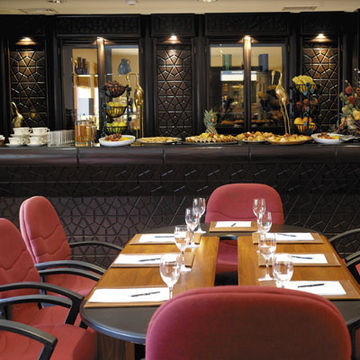 Besides the unique view provided from the hotel's patio of the dramatic Petra Mountains, the Crowne Plaza Resort Petra is only steps away from the visitor's entrance to the siq and the old city with its world famous archaeological sites. The capital Amman is a three hour drive away.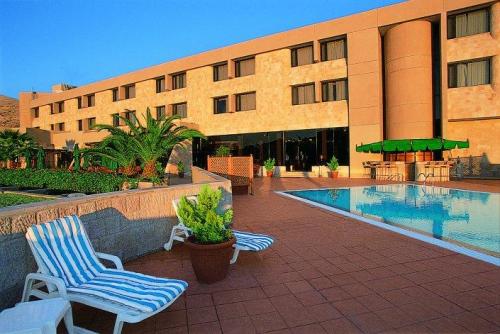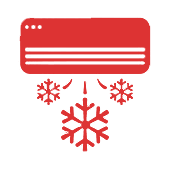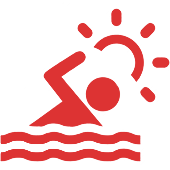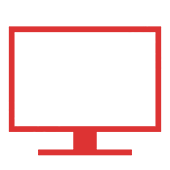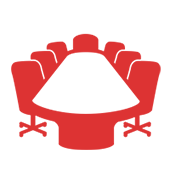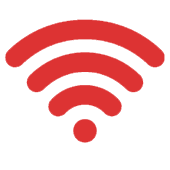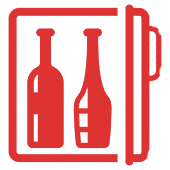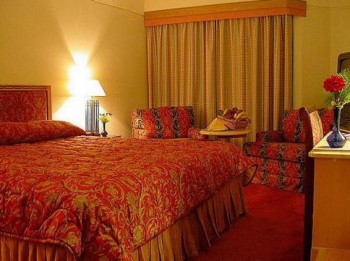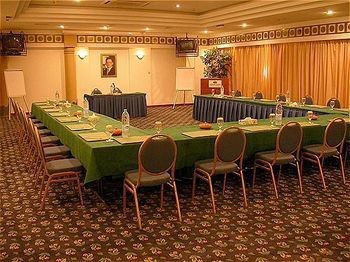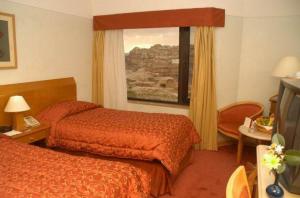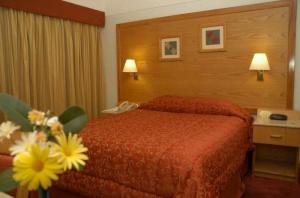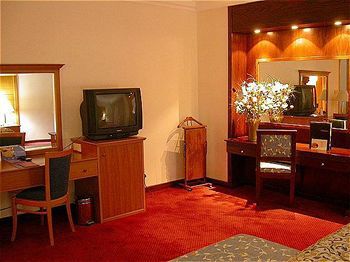 Just off the Desert Highway in the Taybet Mountains lies the old Jordanian village of Taybeh. Once a lively village near the sacred mountains of Petra, it was almost deserted as a living community during the 1960's when its inhabitants moved toward modernization.
After much debate about what to do with the old village, the former Mayor of Taybeh, Abu Firas proposed turning the village into a tourist hideaway, thereby creating a partnership with the local community.
The end result was a recycled village, owned, rebuilt and run by the locals, keeping the community and its heritage alive.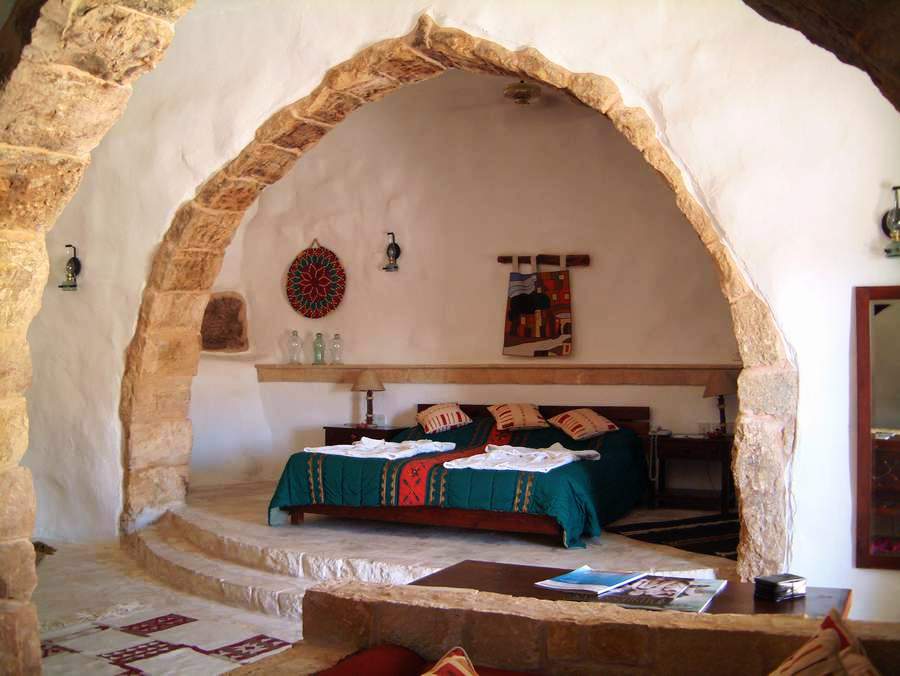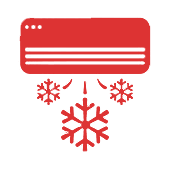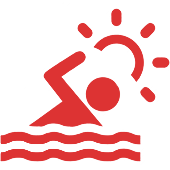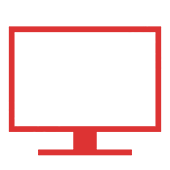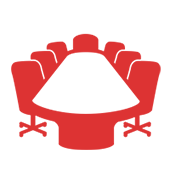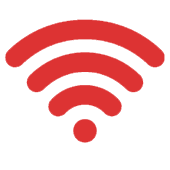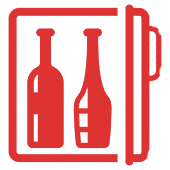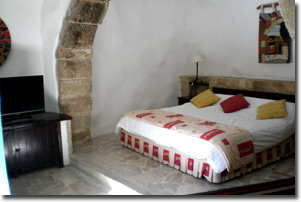 Deep in the heart of the mountainous Dana Biosphere Reserve, at the end of a rugged track, an idyllic candle-lit lodge rests in the magnificent Wadi Feynan. Hailed as one of the top fifty ecolodges in the world by National Geographic Adventure Magazine, the solar powered Feynan Ecolodge offers the most developed eco-experience in Jordan; an experience made possible by a unique partnership between EcoHotels and the Royal Society for the Conservation of Nature, a Jordanian NGO devoted to the protection of the Kingdom's finest natural landscapes.